Pre Natal Yoga

Radiate in the most exciting time of your life
Prenatal yoga is a wonderful companion in the 9 months of pregnancy. Suitable and adjustable to each trimester, a gentle yoga practice will help you reduce stress, quiet the mind and keep the body in flow, and furthermore prepares you for birth.

For private sessions please contact: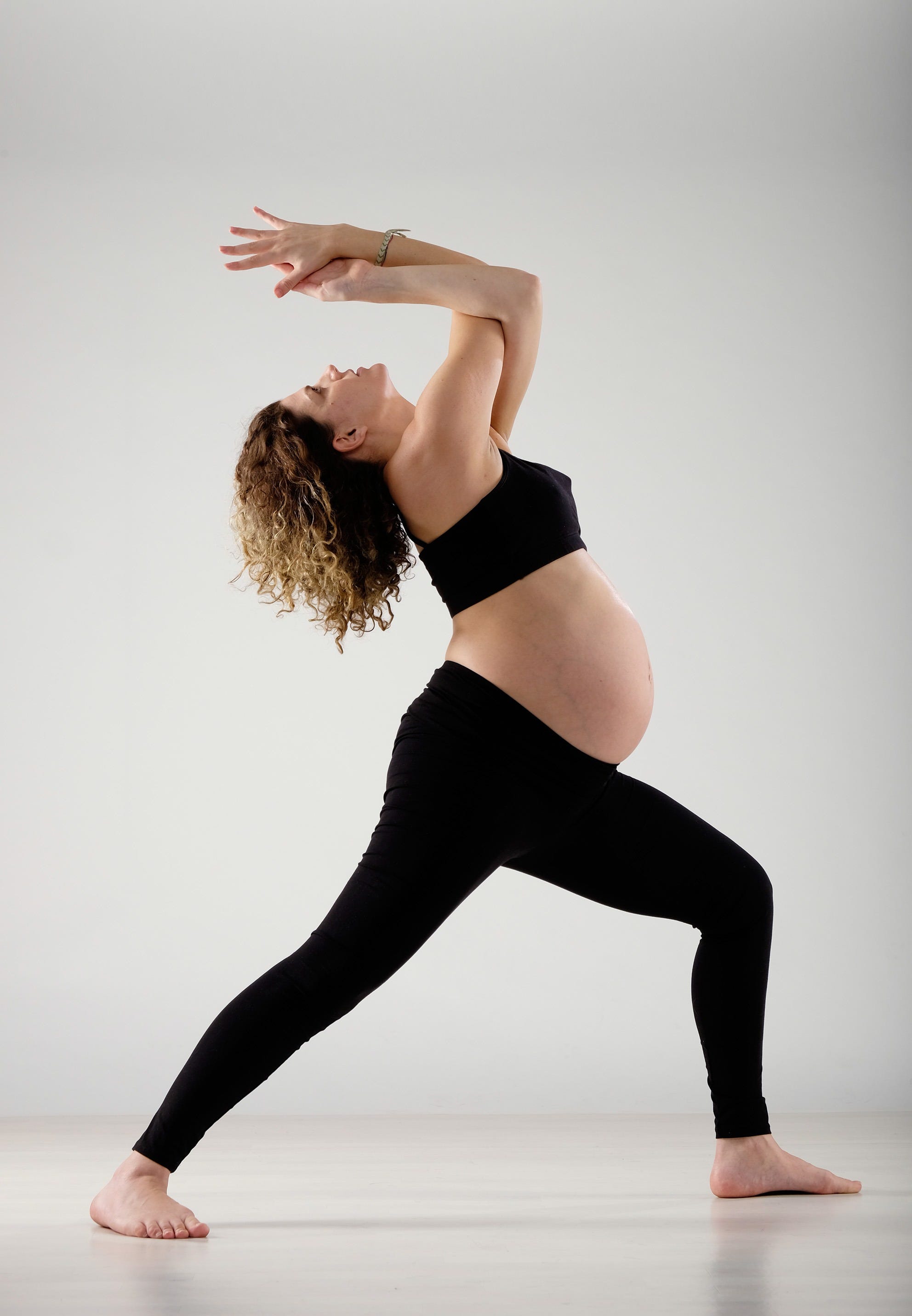 Postnatal Yoga
Mama Practice
Find confidence again and slowly build back your core strength with specially tailored yoga classes that suit new moms after birth. Together with your new born we will breathe, release built tension and find our energetic flow.